Publication Information
CAET publishes 2 issues in 1 volume per year. CAET launched in 2015; current year of publication (2019) is volume 5.
The deadline for the submission in 2019 is May 1 (Summer Issue) and August 1 (Winter Issue).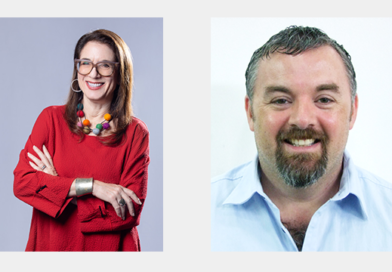 CAET is glad to announce its expanding editorial board with a warm welcome to Ilene A. Serlin and Ronald P.M.H. Lay.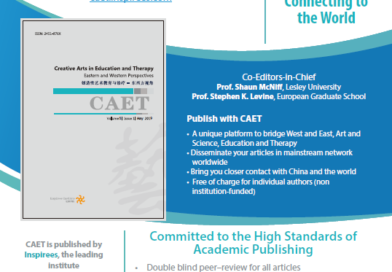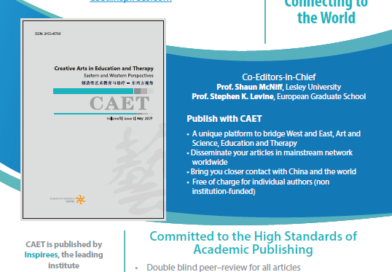 We are glad to announce that CAET and Inspirees have been invited by British Association of Art Therapy to attend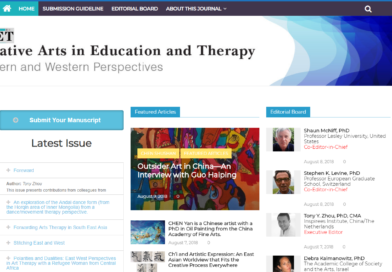 CAET, one of the flagship products of Inspirees Education Group (IEG), is now an open access journal with the launching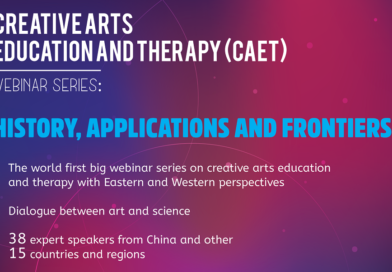 Following the success of our webinar series Laban – History, Applications and Frontiers which was launched in 2017 and has attracted
The Common Pulse of Artistic Expression & Its Infinite Uniqueness CAET was founded by Tony Zhou in Beijing to encourage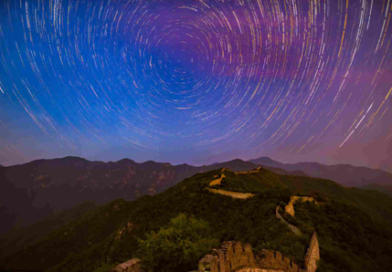 It was one year ago when the new journal idea came into my mind and giving birth to it has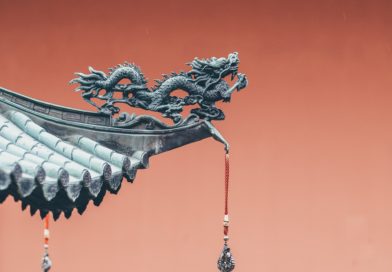 Oh, East is East, and West is West, and never the twain shall meet. -Rudyard Kipling The subtitle of our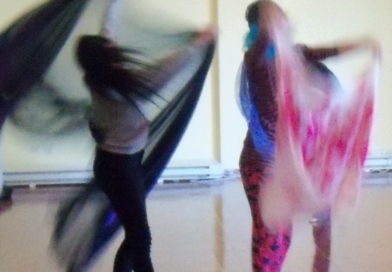 Witnessing the joy of creative self-determination through DMT training in Europe and China This article presents a British tutor's reflections