Call for Submission
Click here CAET Summer Edition 2004 (10.1) call-for-paper. The deadline for the submission is March 1, 2024. We look forward to your contributions. Hoping in hope that all contributions to this journal may support us all in times of angst, fear, rage and confusion.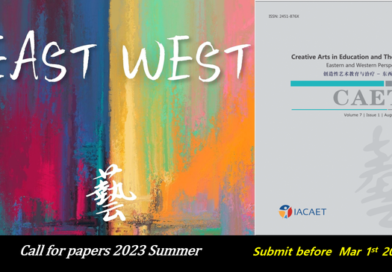 The summer 2023 issue of the CAET Journal offers a focus on the power of the arts in the social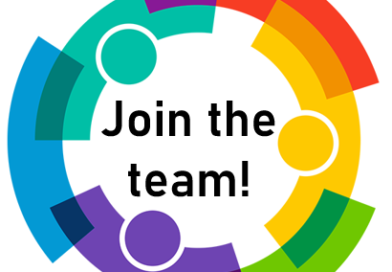 Creative Arts in Education and Therapy (CAET) – Eastern and Western Perspectives is an international open access journal and the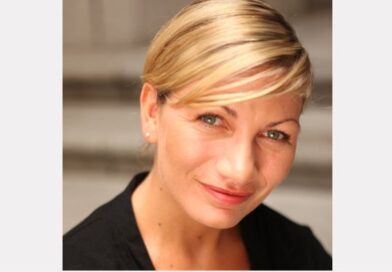 Big congratulations to CAET Co-Editor Dr. Rebecca Zarate who will be joining the University of Utah, College of Fine Arts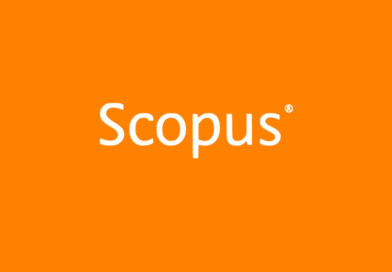 Breaking News We are very excited to announce that CAET has been accepted on April 23, 2023 for Scopus, the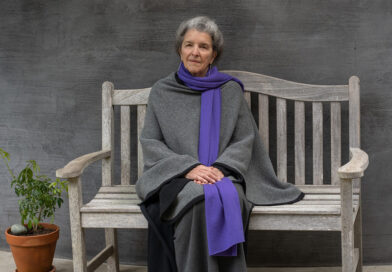 Photo © Jens Wazel A Tribute to Janet Adler(1941 – 2023) I am excited to hear Janet has agreed to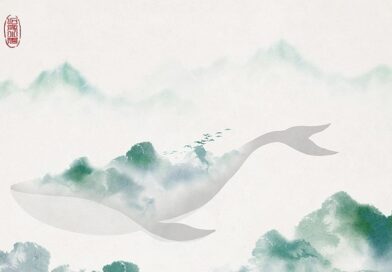 Panel discussion at Dance Therapy Summit of World Arts & Emodiment Forum (WAEF 2023) It all started 20 years ago
I am an artist, and my love for art comes from me feeling the supportive effect of art on the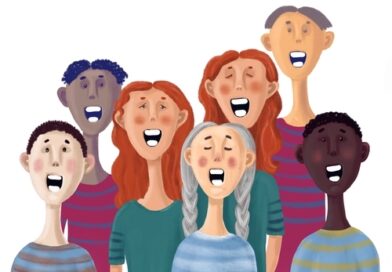 The idea that group singing is good for wellbeing and health goes back to at least the late 16th century.