Call for Submission
The deadlines for the submission are Oct 1, 2019 (winter issue 2019) and March 1, 2020 (summer issue 2020) .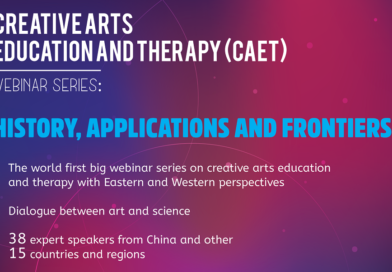 Following the success of our webinar series Laban – History, Applications and Frontiers which was launched in 2017 and has attracted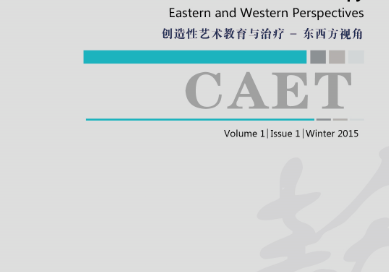 CAET is glad to announce its expanding editorial board with a warm welcome to Alexander Kopytin and Ma Liwen. Till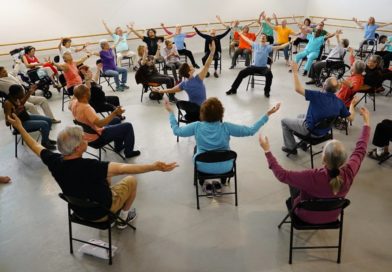 Dance for Parkinson's Disease (DfPD) has been launched by MMDG and Inspirees Institute in China.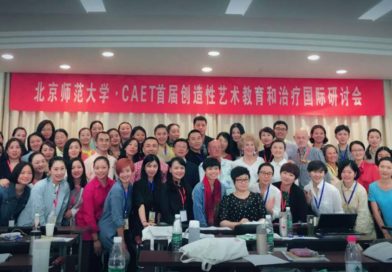 The 1st International Symposium of Creative Arts Education & Therapy was held in Beijing Normal University on May 6-8, 2016.