Featured Artists — Chen Yan and her Chinese Oil Paintings
Chen Yan, China Academy of Fine Arts
聚焦艺术家:陈焰和她的油画作品
CHEN Yan is a Chinese artist with a PhD in Oil Painting from the China Academy of Fine Arts. Her PhD dissertation is entitled "On the representative space and pictorial space of the Western paintings" under supervision of Prof. XU Jiang, Adjunct Prof. SZETO Li, and Prof. JIAO Xiao-Jian. She is now an associate professor in the Department of Oil Painting, China Academy of Fine Arts, and is the director of the 5th Studio in the same department.
She has exhibited widely, most recently at the National Art Museum of China, and has won numerous awards from national and regional exhibitions. Her work has been collected by individuals and by galleries and museums, including the China National Museum, Beijing.
According to her Artist's Statement, "It is the desire for a deep understanding of the depth and meaning of things in a complex world that drives my painting."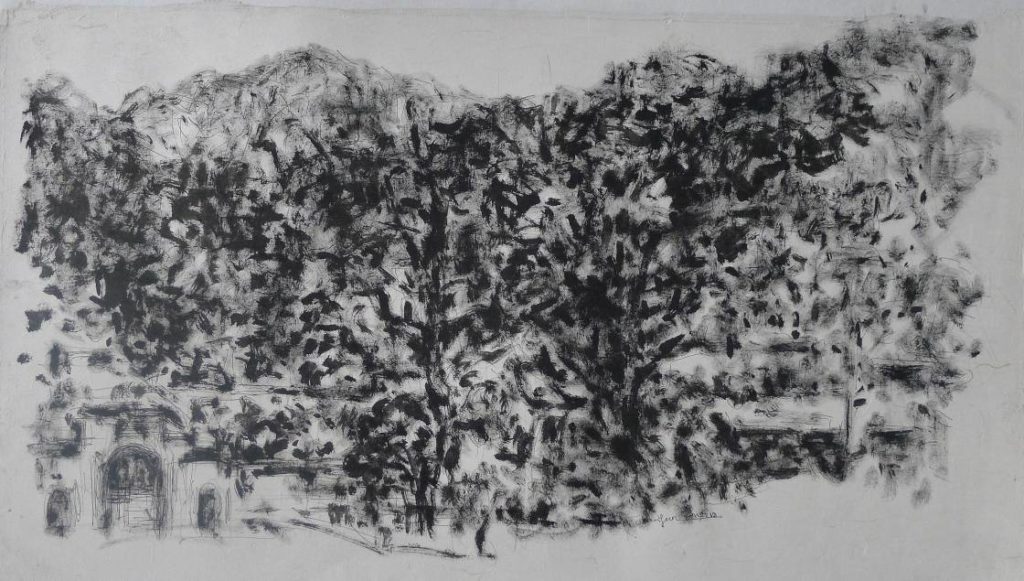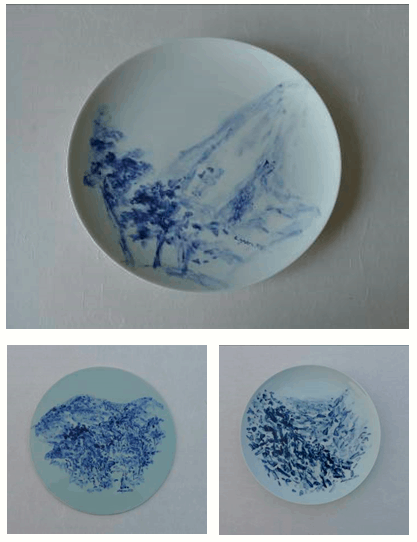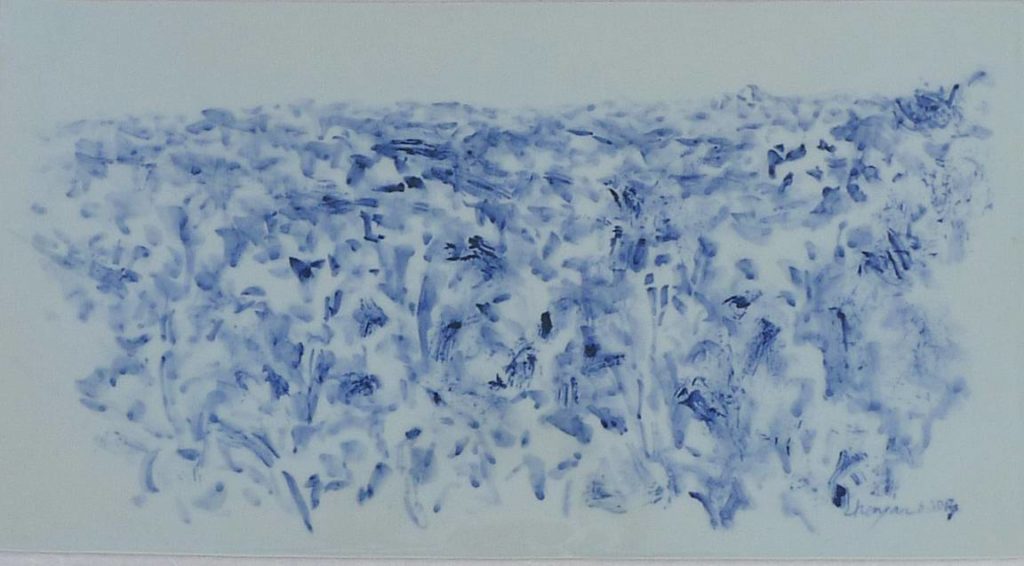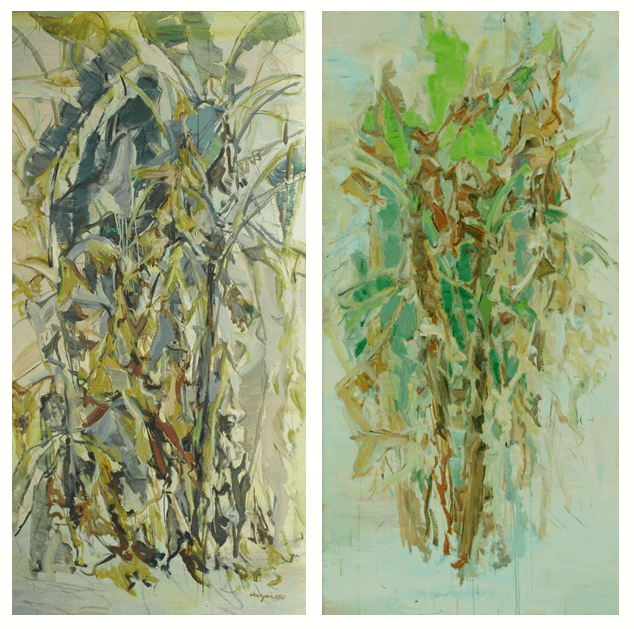 ______________________________________________________________________________
Homeland, ink & watercolor on paper, (2005-2013),
& oil painting on canvas, (2006)
The series "Homeland" was the outcome of sketches that attempted to grasp the scene at a particular instant, leading to several hundred works over a period of years. These works come from an effort to follow nature, and an artistic absorption by the very characteristics and dynamics of natural scenes.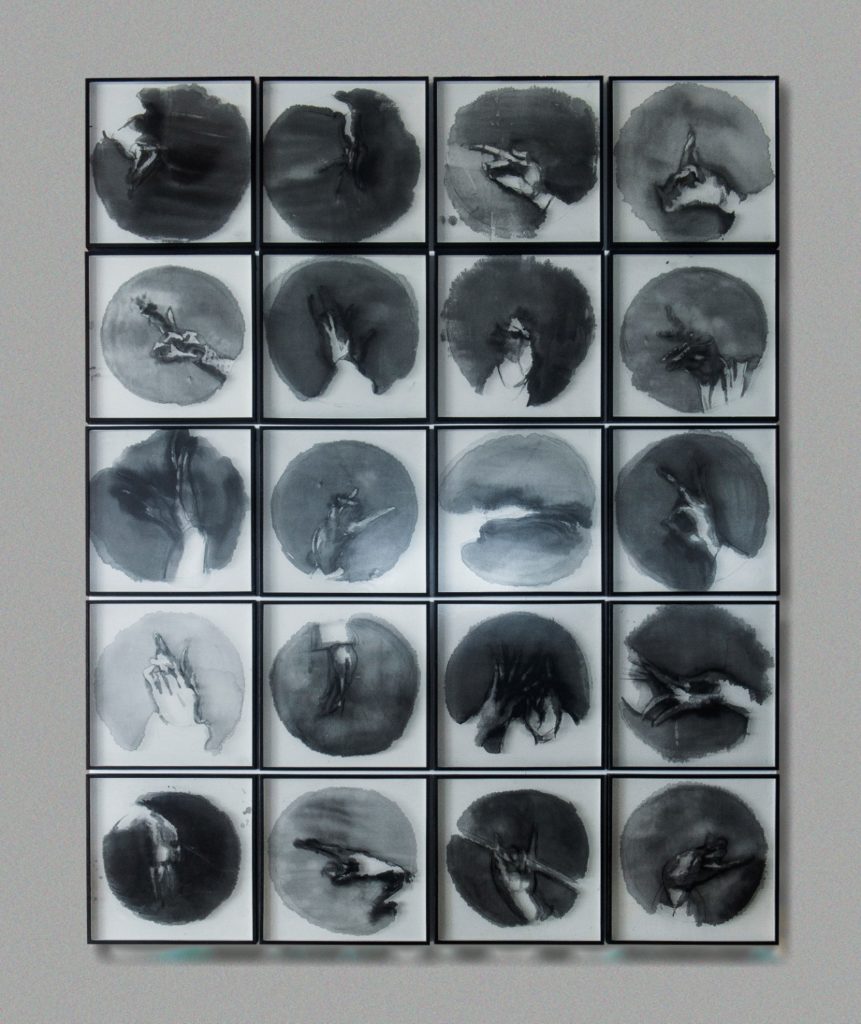 ______________________________________________________________________________
The Delusion, mixed- media, 220x180cm (45x45cm/eachx20), 2014
This Chinese traditional opera series uses the performing hand gestures of Mei Lanfang as one vantage point for interpreting China's traditional civilization. These ritual gestures carry with them the possibility of interpretation and inference by different generations and artists, and in different contexts. They manifest an everlasting lineage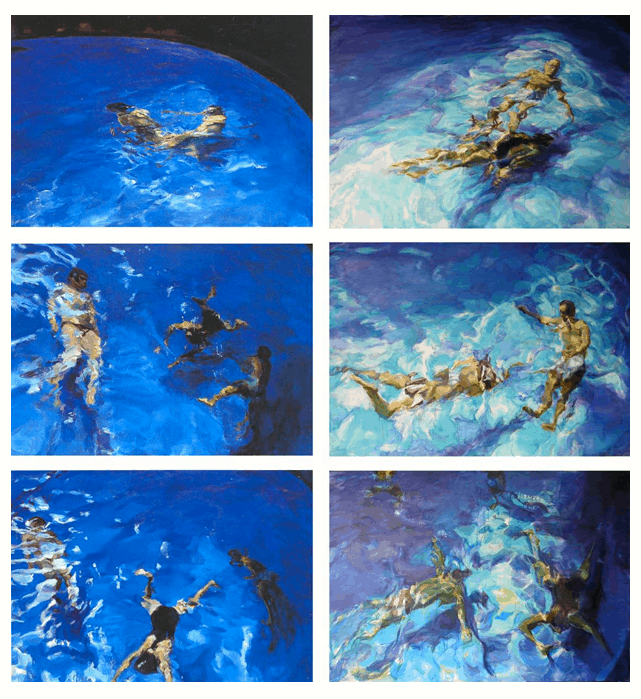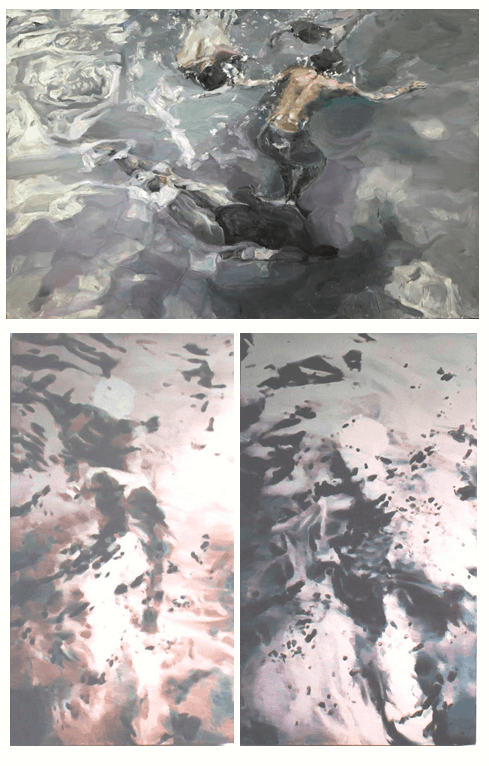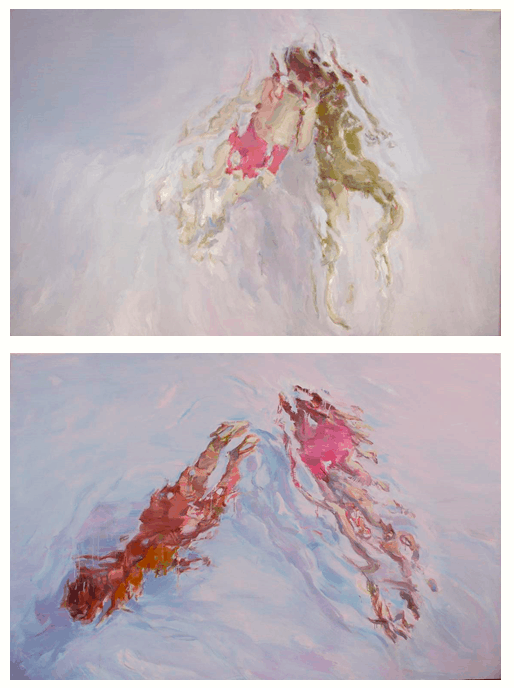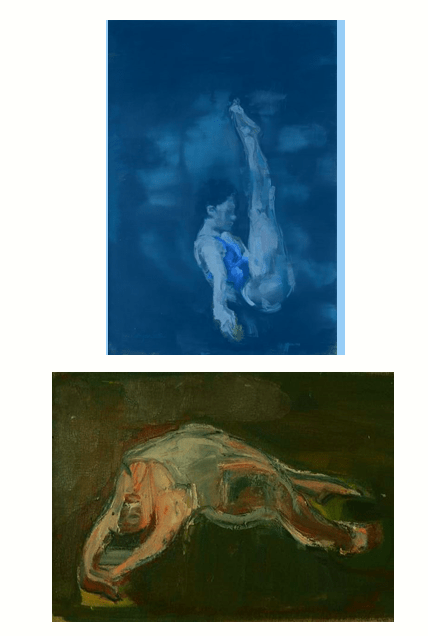 ______________________________________________________________________________
Swimmers, oil painting on canvas, 2002-2009
The immersion of swimmers in water brings to the viewer hazy contours, vague identities, and undetermined interpersonal relations. The intention of expressing the ever-changing world, the approaching and parting of persons, and the simultaneous feeling of existence and nullity, has motivated my series, "Swimming."
(Read 54 times, 1 visits today)