IACASE global connection webinar
International Conversation on Arts and Trauma (ICAT)
– From Deconstruction to Reconstruction through Covid-19
Presented by
International Association of Creative Arts Somatic Education (IACASE) & CAET open access journal
Watch the recording of this webinar https://inspirees.wistia.com/medias/isptyuvuci
(password: IACASE)
Following the success of IACASE webinar "Transformation of Crisis in Coronavirus Pandemic – Chinese and Global Perspectives", April 5, 2020, we are going to organize a 3rd global connection webinar on June 28, 2020.

Please join IACASE and your colleagues around the world as together, we move to explore some of the ways that the arts are being used during the COVID 19 and attendant crises. We will be hearing about some of the ways that embodied self-care and self-compassion practices, as well as expressive, creative and artistic expressions can serve individuals and communities in times of complexity and uncertainty . We know that the arts can help us move towards the healing of individual and collective traumatic events. We are living in challenging and unprecedented times. Our problems are global and existential- our lives are challenged as never before in this liminal space we are moving through as we learn to navigate with our own individual and collective fears, anxiety and patterns. We will hear from experts about some of the ways to work across disciplines, disparities, distortions and disconnections.
All around the world, we are all learning to live between deconstruction to reconstruction. On the body level this manifests as breathing our way back into self-regulation as we oscillate between fear and anxiety and hope and optimism. Our very existence is being threatened by an invisible enemy we 'ingest' through breathing it in. We who build our professional practice around breathing and embodiment are holding our breath waiting for this to pass. This event will highlight how the arts contribute towards our understanding and work with trauma and post traumatic growth, and in the building of resilience.
We are being called upon to articulate our gifts-our contributions-the ways in which we can support , hold and contain ourselves and others through this period. We are interested in hearing from some of the leaders in our midst, and sharing some of our best practices. We will also create a dialogue between all participants so that we can build a collective learning space that supports self-care, self-compassion so that we can be of service to others. The creative arts can help us reach towards a new vision of the future where creativity is integral towards supporting health and well-being.
Curators
Panelists
Who may participate?
This is the suggested event for the core members of IACASE as well as invited guests. ( up to 100 participants)
Date: June 28 (Sunday), 2020
Time: 9-11 am EST (US), 3-5 pm Amsterdam, 9-11 pm Beijing
Registration: Please fill the form online (if you already completed this survey and signed for this event, you don't need to do again). After you are accepted for the webinar, you will receive a Zoom link by email from us.
Sponsor: Inspirees Institute (China)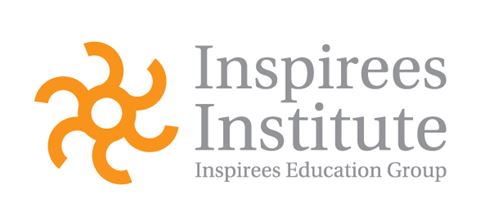 Event partners: Inspirees Education Group, Lesley University, Drama for Life/University of the Witwatersrand, The University of Hong Kong, The Centre for Socio-Eco-Nomic Development (CSEND)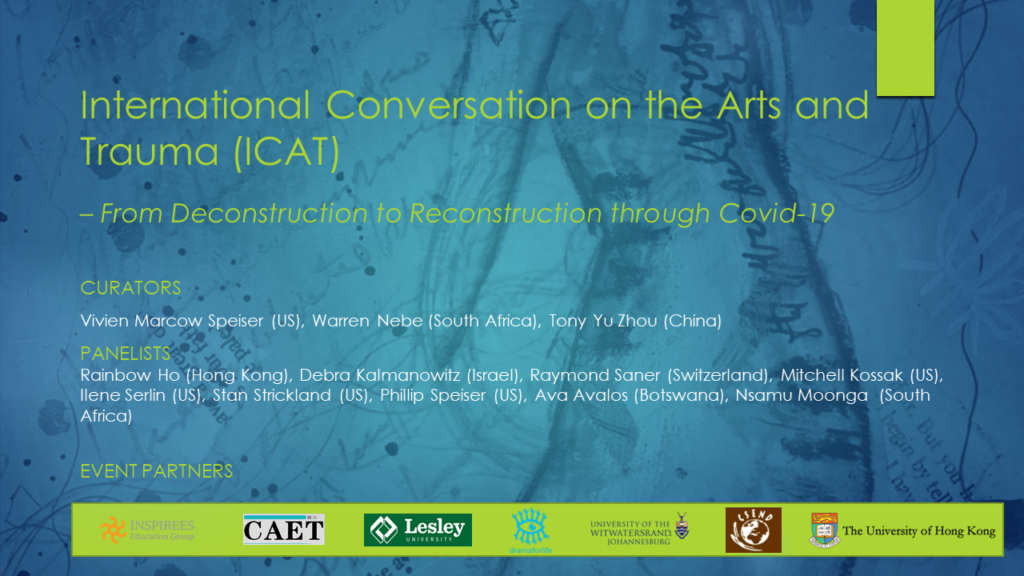 (Read 17 times, 1 visits today)